Vermeer MidSouth, Inc.
Position Details & Responsibilities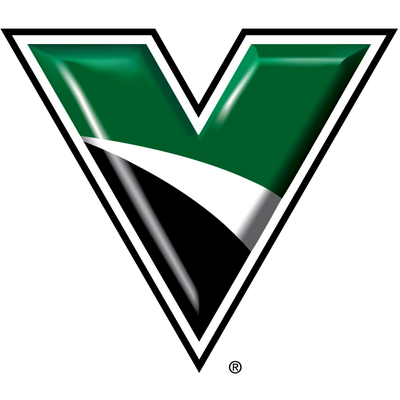 Founded in 1987, our mission at Vermeer MidSouth is to achieve mutually rewarding relationships with our customers, while providing quality products and delivering superior product support to our Vermeer equipment users. We are currently seeking a qualified Parts & Service Manager in Memphis TN, who will be responsible for the management and development of this branch's parts and service department, while reporting directly to the Corporate Product Support Manager.
POSITION DETAILS & RESPONSIBILITIES:
Planning, directing, and controlling all activities in terms of sales and associated cost to ensure over growth, profit objectives and customer satisfaction.
Directing all training, efficiency, productivity, accountability, safety and communication with service personnel.
Communicating regularly with factory, customers, and all branch personnel to ensure exceeding customer expectations in the areas of product support.
Maintaining the highest quality standards of professionalism in serving customers, employees, and vendors.
Increasing the branch's total service and service parts revenues and profits.
Ensuring customer retention and satisfaction by leading the development of support people and technicians.
Developing branch operations with efficiency, reducing waste and cost, marketing, productivity and adding value to the customer and the company.
Developing expertise in market trends, competition, Vermeer and complimentary products and applications.
Supporting and growing customer retention and loyalty.
Qualifications
A minimum 3-5 years of experience in heavy equipment management or product support experience is required
Must be people-oriented with the ability to build business relationships
Exceptional customer service and organizational skills are required
Proficient computer skills including MS Office Suite, smartphones, and tablets
The ability to lead and train all service technicians is necessary
Management and Vocational training is very beneficial
5 or more years of mechanical and supervisory experience within the construction or heavy equipment industry preferred
Experience in cutting cost/lean management preferred